Victoria Robinson Property Search has been established with the purpose of acting solely and independently for buyers. Providing a personal, high quality service to people who are often constrained by time and location, aware of the competition within the property market and appreciate the benefit of employing a specialist to advise in order to increase their chances of success.
About
Two decades of experience has given me a valuable understanding and knowledge of the Surrey and Sussex residential market and a highly respected reputation.
I pride myself on listening and giving honest and unbiased advice, going above and beyond to source the best house in class and negotiate the ideal outcome. For me, the best accolade is a client's thanks and praise when they finally secure their new home.

Born in Sussex, raised and currently living in the heart of Surrey, I have had the pleasure of living in several towns and villages in both counties, experiencing first hand all they have to offer.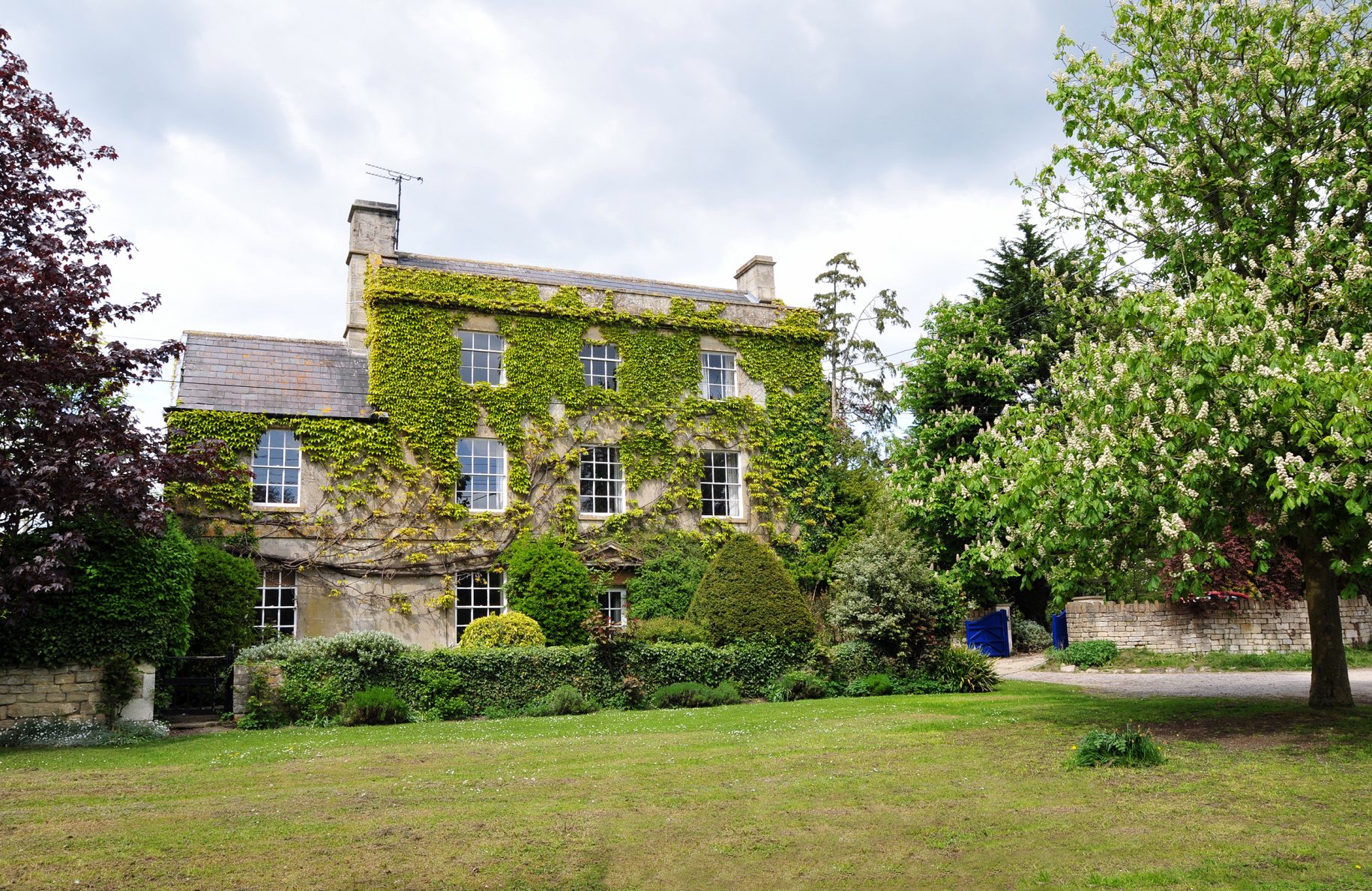 I have always had a passion for people and property. I enjoy and thrive on the journey one takes with a client to form a lasting relationship and to find their dream home.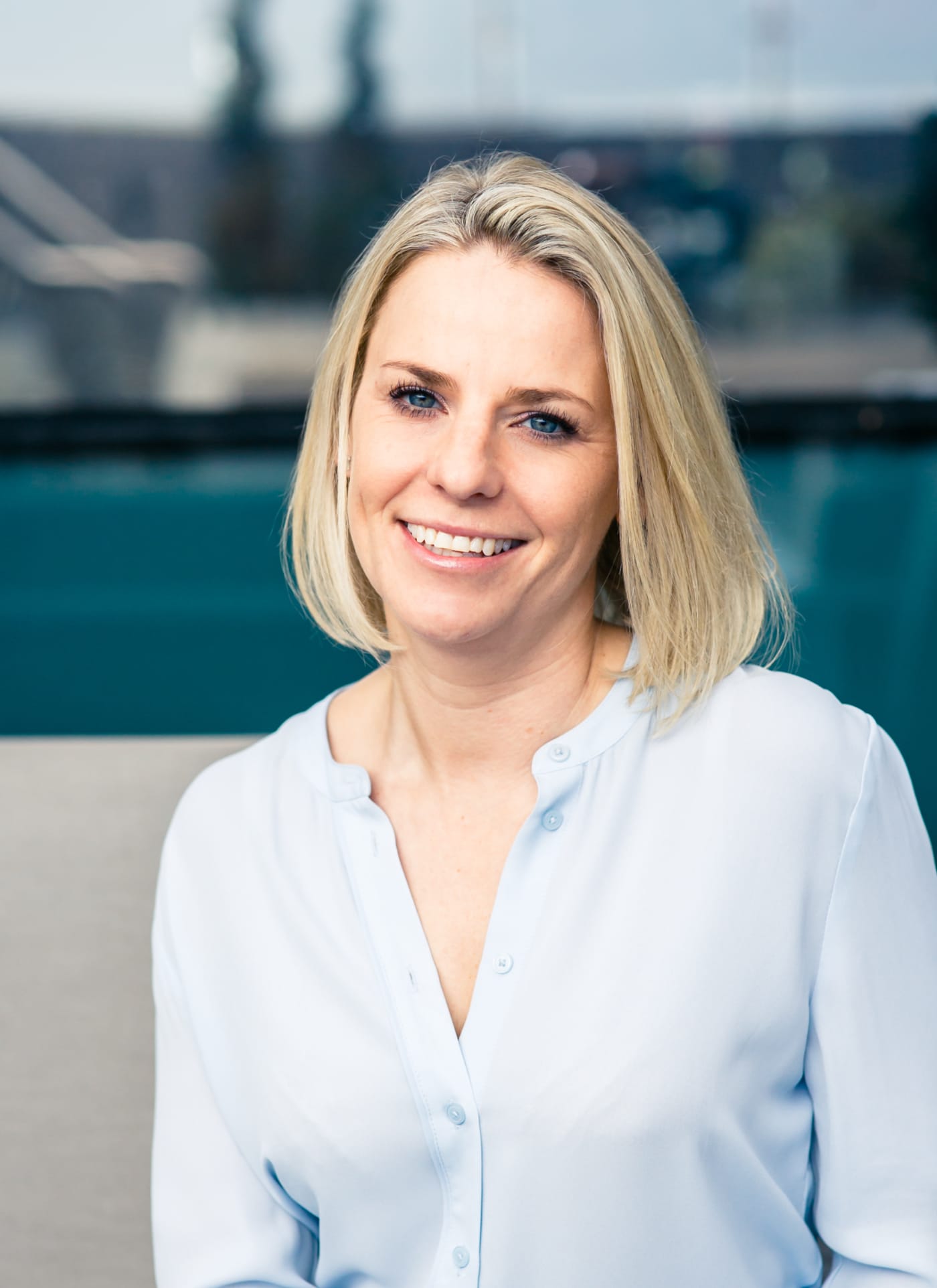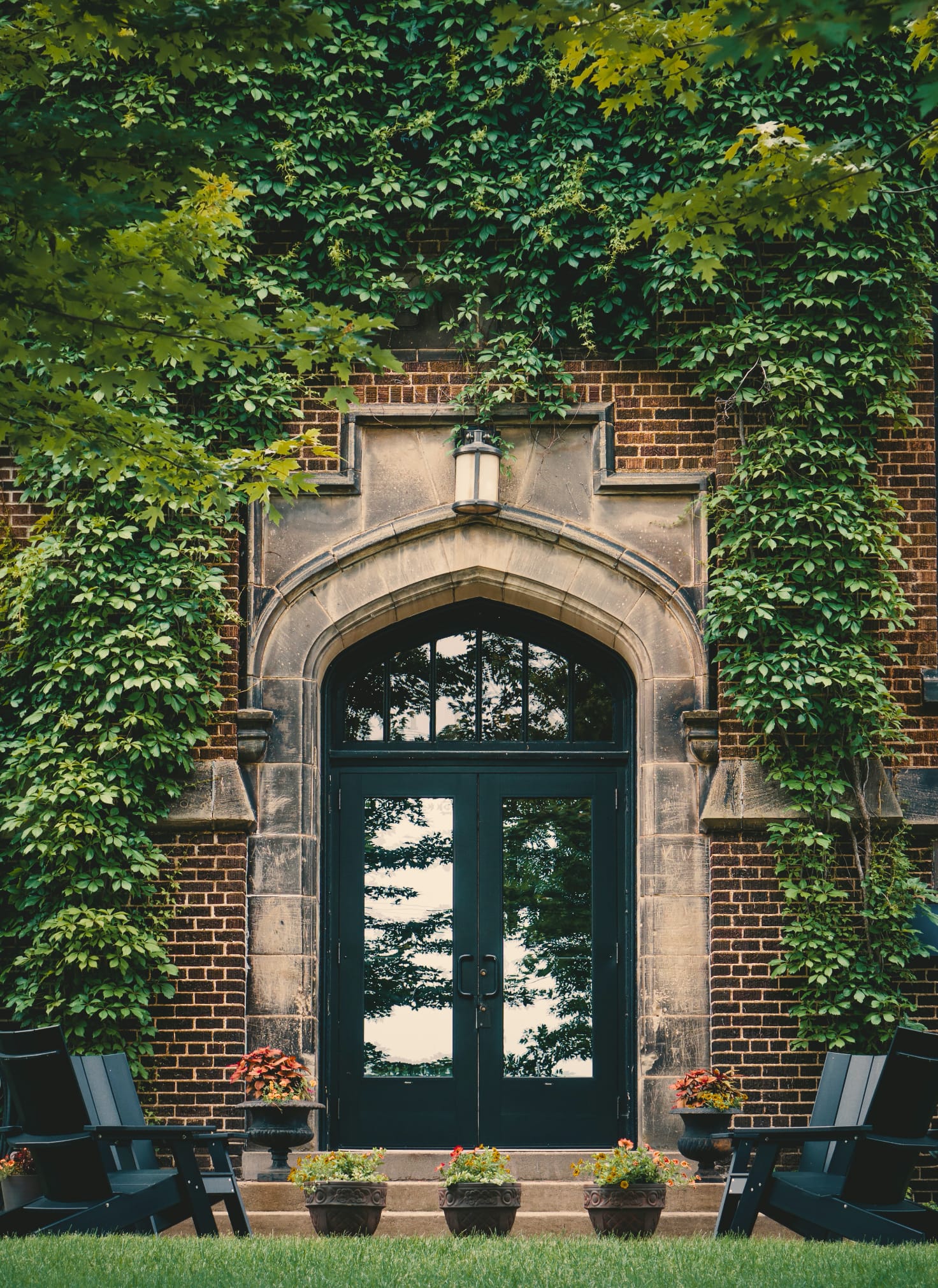 Services
My excellent relationships with an extensive property intelligence network and all leading selling agents makes me ideally placed to advise you in connection with suitable properties to meet your specific requirements, often before they come to the market or those privately available for sale.
From your initial 'wish list' I will advise and recommend an achievable brief that suits your current lifestyle, as well as bearing in mind your future aspirations.
Having established your bespoke property brief, I will:
Investigate property searches on your behalf that meet your requirements keeping you regularly updated
View properties and give you professional and unbiased feedback to make your viewing experience concise and productive
View properties with you
Advise you of a non-binding opinion of the property's market value using comparable evidence
Advise you on any factors that may affect the property or land
Agree with you on a strategy to approach the selling agent /owner, bearing in mind the circumstances
Negotiate and agree the purchase price and any specific terms and conditions including timescales for exchange and completion
Assist with the instruction of a solicitor and liase with them throughout the legal process
If not already in hand, introduce you to independent mortgage brokers
Organise any extra services such as a survey, specific reports or specialist tests if required at you own cost; and discuss any relevant matters that arise from these reports
From exchange, continue to work with you liaising on any specific requirements to make sure your move goes smoothly
On and beyond completion, deal with any issues that may arise on the day, take meter reading etc. Assist thereafter with any required professional introductions
'We had been looking for a house for about 2 years and were tearing our hair out. We were spending time both here and in Cape Town so we needed someone on the ground who could be there for us. We lost out for some reason or other on so many houses and just needed a bit of a helping hand.

Our world changed after meeting Victoria. She is professional, thorough, very experienced and kept us involved and in touch constantly and the best thing is that with all her contacts and connections she heard about properties before they came onto the market, so we got in quickly and were often the first to view properties. As far as guidance with the offers are concerned- she knows and understands the market so well and with her guidance and advice we felt very comfortable that we were in the right hands. Everything seemed to go right so quickly! Thank you Victoria!'

Carolyn & Richard Wood
'Victoria Robinson of VRPS has been working with us for several years trying to find a perfect home for our family. Due to the criteria we were looking for, it has been demanding and extremely difficult.

Victoria has been extremely professional and hard-working. Her determination and drive has made our dreams come true. Victoria is someone you can depend on to find exactly what you are looking for. She will never give up, is very supportive, and will help you with anything she can just a phone call away.'

Kim & Damian Connolly
'I cannot say enough positive things about working with Victoria. She is extremely professional, yet friendly and she really cares about her clients. She puts herself in your shoes...really learns what you're looking for...and then searches for those buried treasures that haven't yet hit the market.

I'm from the States, where everyone uses a buyer's-side real estate broker...I can't imagine making a major investment without someone solely representing our best interests. Victoria delivered on that and much more! She is a great advocate and advisor.'

Anne Rockhold
'I cannot recommend Victoria highly enough – without her we wouldn't now be living in our dream family home. With her help we created a long detailed and realistic wish list and she worked tirelessly with her extensive property contracts across Surrey to show us multiple homes, giving us unbiased advice throughout. Her fantastic knowledge of the area, properties and the market were key to giving us the edge and the 'insurance' that we had left no stone unturned.

With Victoria representing us, sellers and agents knew we were serious buyers and gave us the VIP treatment, allowing us to view properties before anyone else and bent over backwards to accommodate our busy schedule. Throughout the whole process Victoria has been professional, personal and quick to reply to emails and calls or answer any late night texts messages. She really guided us through the whole searching and buying process of a new home perfectly.'

Kate & James Annunziata